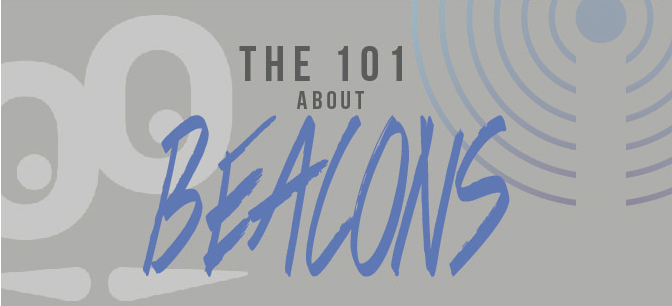 Beacons have been around for quite some time now and are gradually becoming a part of marketing strategies for some of the biggest brands out there. These tiny devices are as powerful as they are mysterious, but one thing's for sure, they are
introducing a new way to buy
.
By blending the digital and physical
they are taking the user experience
one step further,
providing a very flexible approach to displaying information about products, the layout of the store or even discounts. Everything is possible, for any kind of business.
A few weeks ago we explained how you could implement this technology inside your app thanks to our iBeacons Add-On. A breakthrough update since we believe
Beacons are an incredible asset when it comes to developing your business
! However, we are well aware how intimidating these devices can seem at first, so here is an Infographic which will give you an overview of what you need to know about Beacons and how they operate, which should help you overcome your hesitations!
Translated by Isabella Leland