A live concert to me is exciting because of all the electricity that is generated in the crowd and on stage. It's my favorite part of the business, live concerts.

Elvis Presley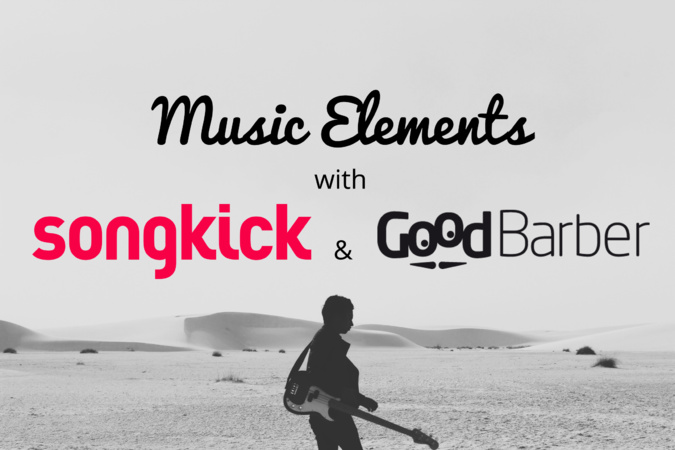 Are you a touring artist or the president of a band's fan club? If so, this article is for you.
GoodBarber has just added another element to its Beautiful Music Apps.
After the Internal
mCMS Event section
released last month, now it's time for another event connector. This time it's dedicated to all of our musician friends who are always on the road—like their mobile apps in their fans' pockets :)
How can it be activated?
We know you don't have time to waste, so we have built a connector that will enable you to recuperate all the information about the concerts and tour dates just by copying and pasting the Songkick URL.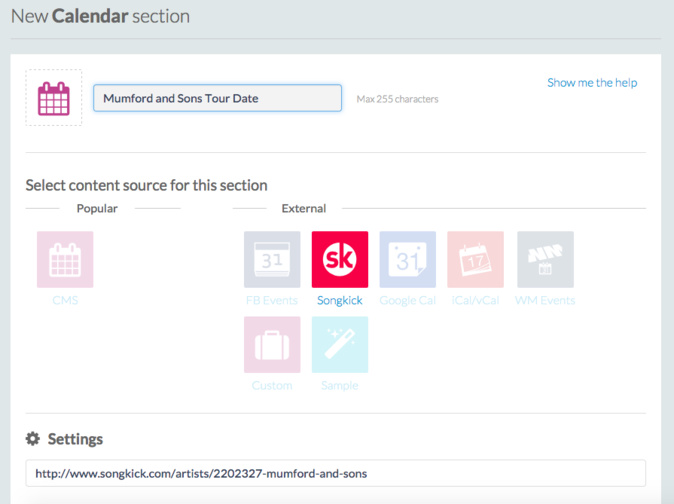 Date, location, map and the link to buy the tickets.
A simple and efficient way to bring your mobile fans to your concert.