Written by Muriel Santoni on Friday, February 16th 2018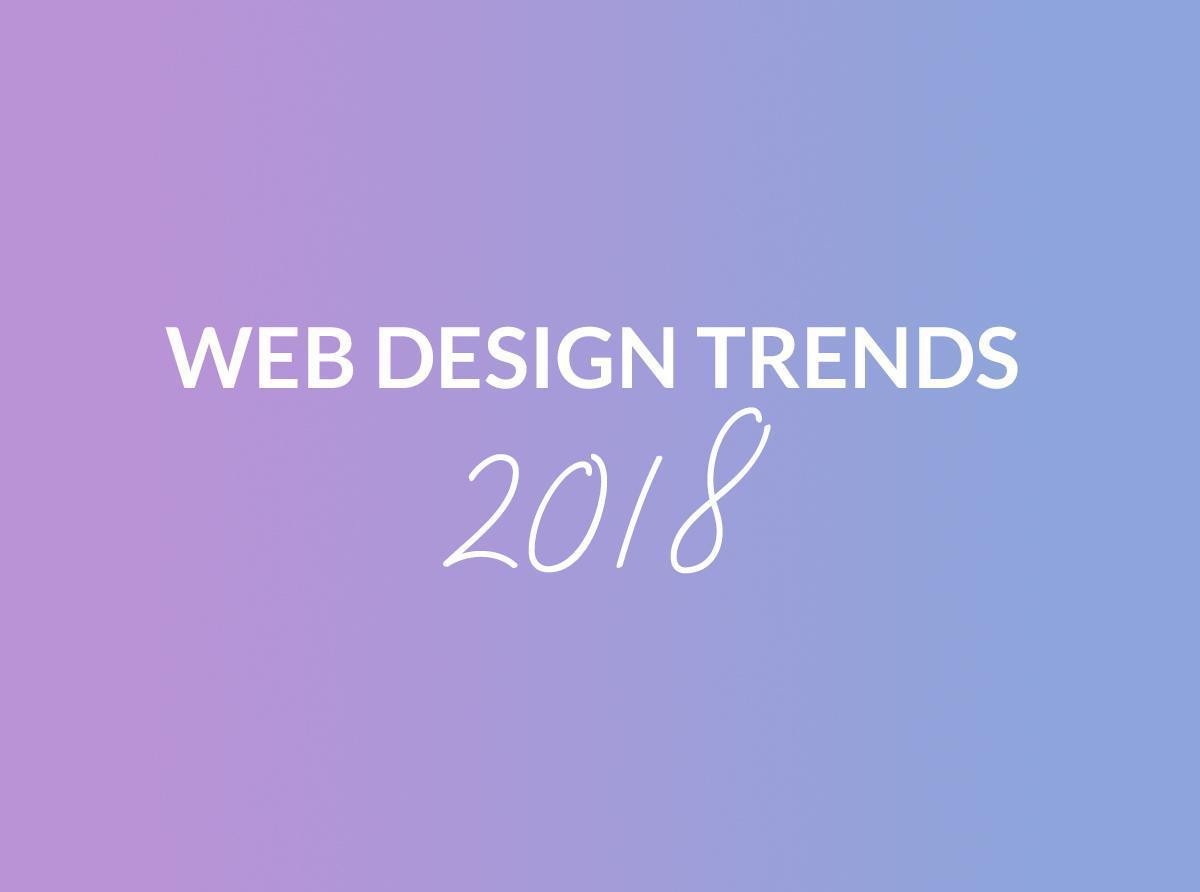 We've been saying it for months now–
the web world is being revolutionized
. The arrival of
Progressive Web Apps
in particular has considerably changed the way we use the web, which undeniably influences the mobile world too.
While being present on the web is vital for your business, it's no longer enough. To set yourself apart and achieve user retention, it is essential to give them the best experience possible, both in terms of use and design. Everyone can agree that
in 2018, the user will be at the top of the list of priorities
for web designers, which means that new habits will have to be adopted, specifically in terms of experience, navigation, and interaction.
Without further ado, here are the top 5 trends to follow to best represent yourself on the web–on mobile just as much as desktop.
Read more