Written by Ali Soroka on Friday, June 3rd 2016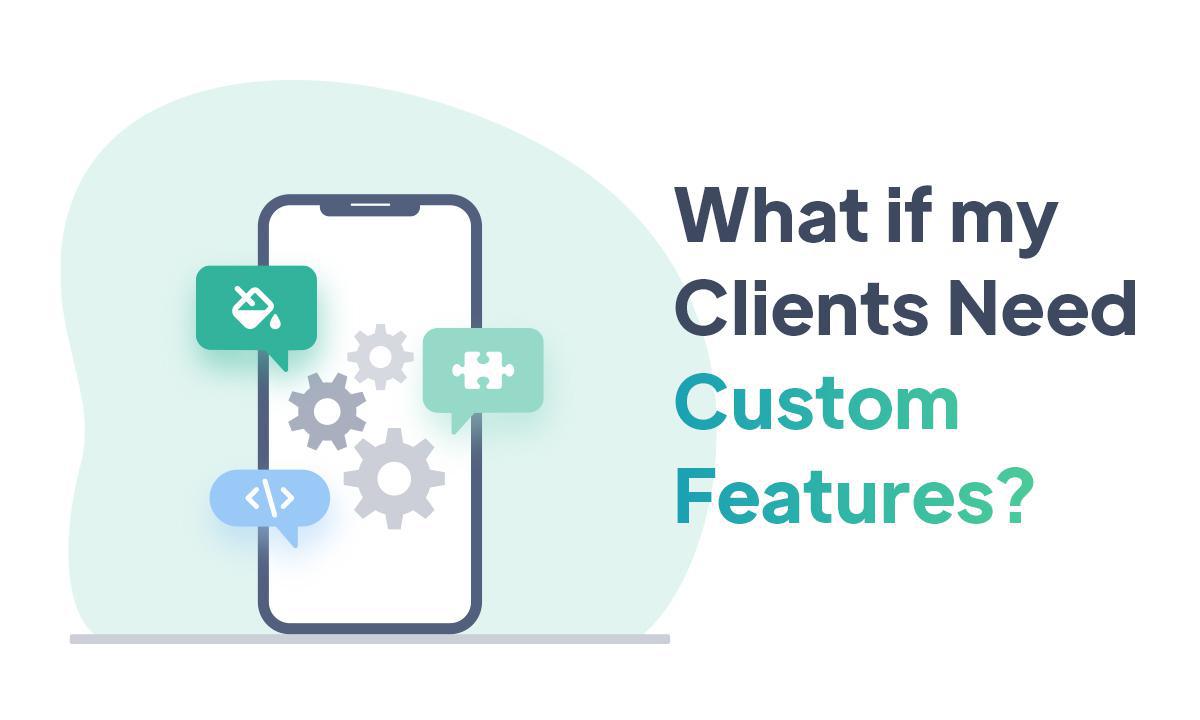 The cost savings and simplicity of going the app builder route as opposed to hiring a developer inevitably has some restrictions, the most common being that not every app builder provides every feature needed for every unique project. That's where the question gets brought up—what about custom developments?


With GoodBarber, you have a few options depending on your needs and your skills.

Read more