Written by Jean-Baptiste Subrini on Friday, May 13th 2016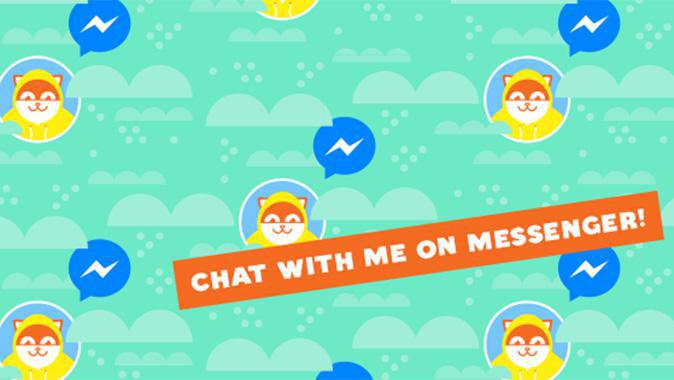 Hello GoodBarbers,
If you paid attention during the
Facebook Developer Conference
a few weeks ago, you might already be familiar with some of the innovations it introduced. But for those eager to learn more about F8 2016 and its implications, read on!
Facebook has been expanding beyond the realm of the network's early usage for quite some time now. And Mark Zuckerberg and his team made sure they reminded their audience of that very ambition. After over 10 years of existence, the company is diversifying now more than ever, with futuristic services and a growing range of business oriented features.
Read more