Written by Isabella Leland on Thursday, October 29th 2015
Virtual Reality rhymes with enormous possibility. Something Facebook sensed when it acquired Oculus Rift for $2 billion a little over a year ago. But what now?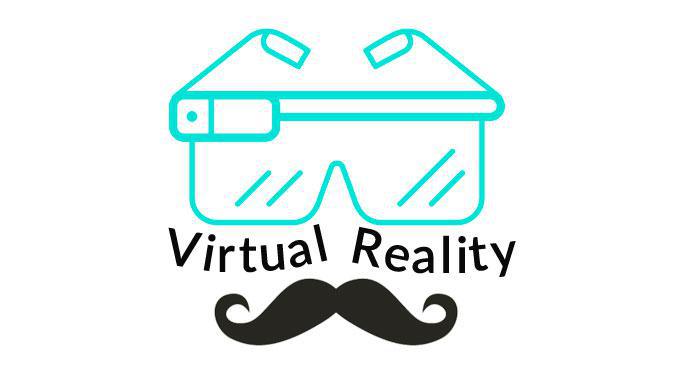 What can we expect out of Virtual Reality aside from the gaming community's expectations. According to the MIT Technology Review: "The dominant way most consumers will experience Virtual Reality will be on mobile devices". A projection which encouraged us to have a look at the future of VR. Are you coming with us?
Read more