Written by Alexandra Soroka on Tuesday, May 17th 2016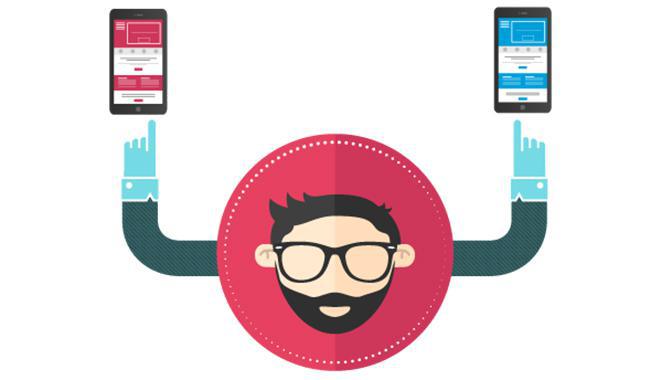 Many people are intrigued by new app builders but are hesitant to make the switch due to the idea that moving to a new platform equals starting from scratch. Especially for agencies who have multiple apps running somewhere, the idea of this transition can seem like a huge burden.


When you switch app builders, it's true that there is no way to avoid having to put in some time to recreate the app on the new platform. However, the real value of the app lies in the audience that you invest so much time in obtaining. Losing all of your hard-earned users and launching a totally new app in the stores is the bigger hassle for many, and luckily this can be easily avoided, as long as you have one key piece of information.

Read more