Written by Muriel Santoni on Friday, November 27th 2015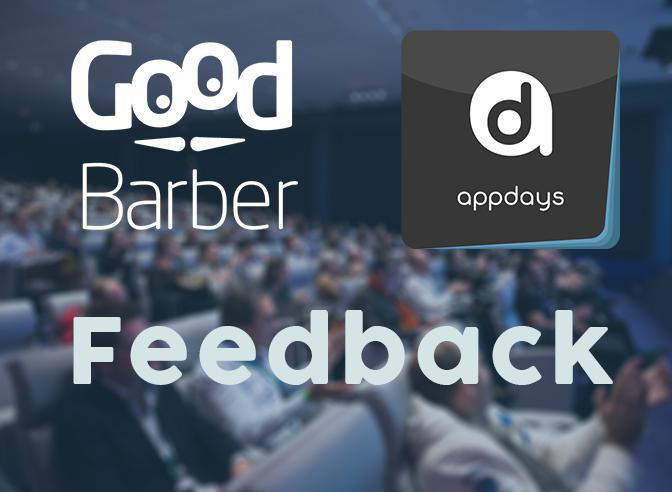 AppDays 2015, it's a wrap! And it's been a whirlwind! It's time for us to reflect on that short but busy adventure…
These past two days attending AppDays have allowed us to immerse ourselves into the mobile world and to meet with countless protagonists of our ecosystem. With 722 participants, 18 exhibitors and over 60 conferences and workshops there wasn't a dull moment.
Read more