Written by João Marcelo Martins on Thursday, March 24th 2016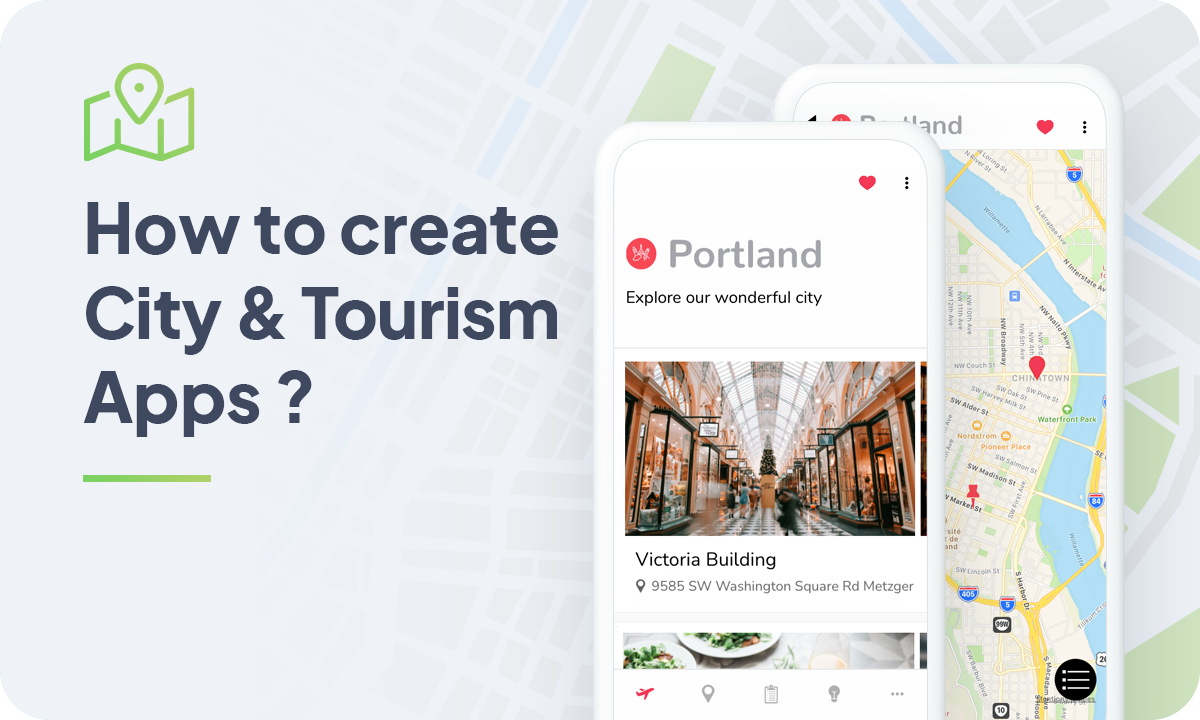 So long cumbersome paper maps! These days, to explore cities and to go sightseeing, everything fits inside an app. On top of their pocket-format,
tourism mobile apps
provide valuable information so that the user can plan his travel arrangements, places to visit, what to do in a particular place or situation, etc.
You may have already wondered about
how to make an app
, and thought it would be a hard process. However, with this guide you are just one step away from creating an app for the travel enthusiast, accessible across devices, using GoodBarber.

Just one information before we get started, being a free spirit, my City Muse for the day will be Portland. But of course, you are free to apply all the tips you'll find here to any city, region or location.
Read more