Written by Muriel Santoni on Monday, November 6th 2017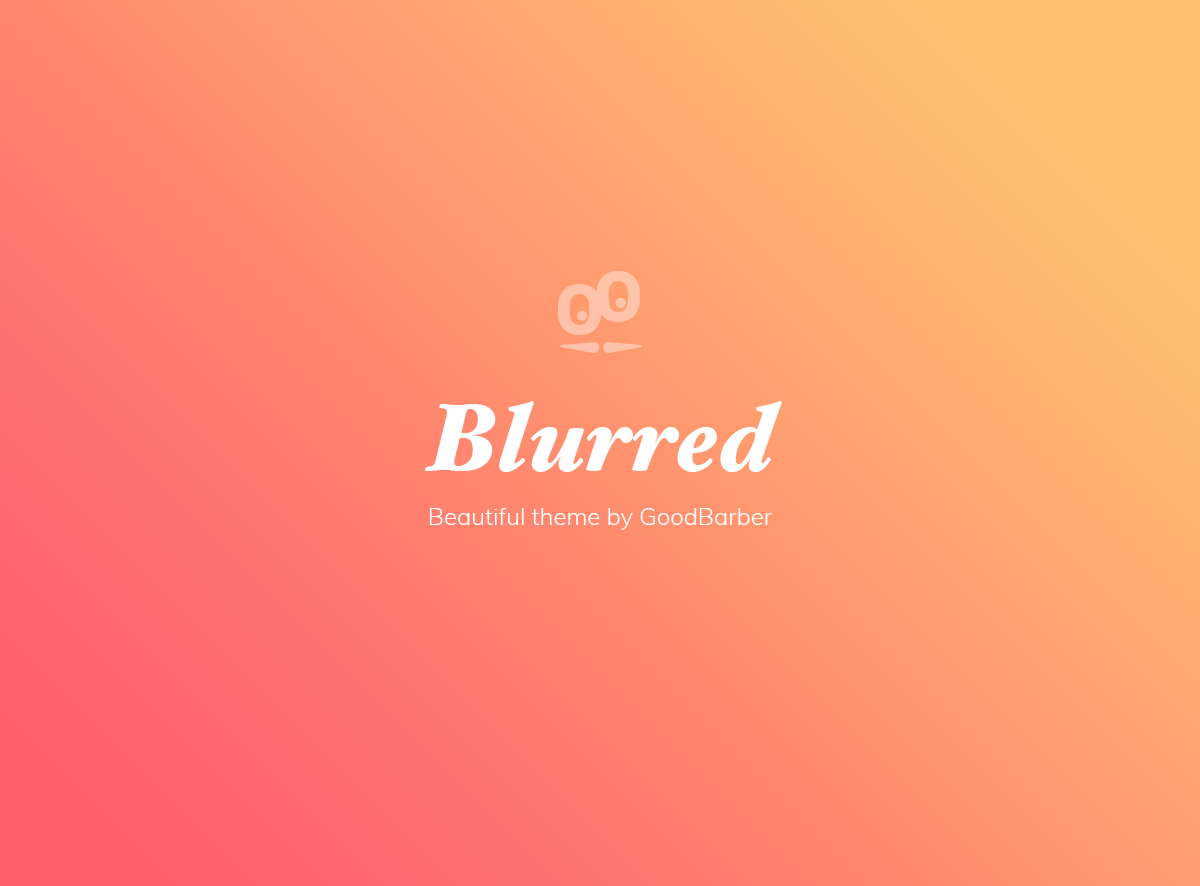 Today we're back to present a new creation our designer Marie-Julie has come up with. After Sunset and Stardust, now it's time to talk about the Blurred theme!

Blurred is a theme full of warm colors that you can explore from all angles with this infographic to get an idea of what it can do for your project. Discover all of the customization options available, and if this theme happens to inspire you, go to your back office to activate it and personalize it as you please!
Read more