Come to discover the YouTube Channel of GoodBarber!
Written by Arianna Testi on Friday, January 31st 2014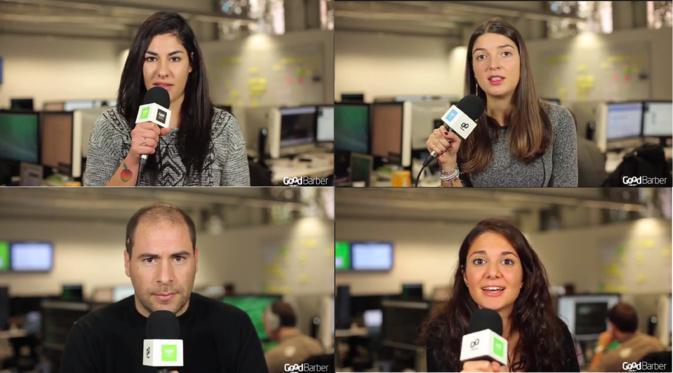 Hi everyone :)
Today we are going to present you the
YouTube channel
of GoodBarber.
Our loyal follower already know that every week we post videos on YouTube, called
FAQ videos
, in which we answer to some of your questions about the development of mobile apps, giving you some advice about how to power your apps and helping you to knows much better the apps world and its stores. Then, on Friday, you can see a little resume of the videos of the week in our
blogs
.
As our blog, also our videos are in the
4 languages
; English, French, Spanish and Italian.
Meryl and Jerome share the "Tutor" position in English and French Videos. For the video in Spanish you have Sara. And for the Italian, it's me, Arianna.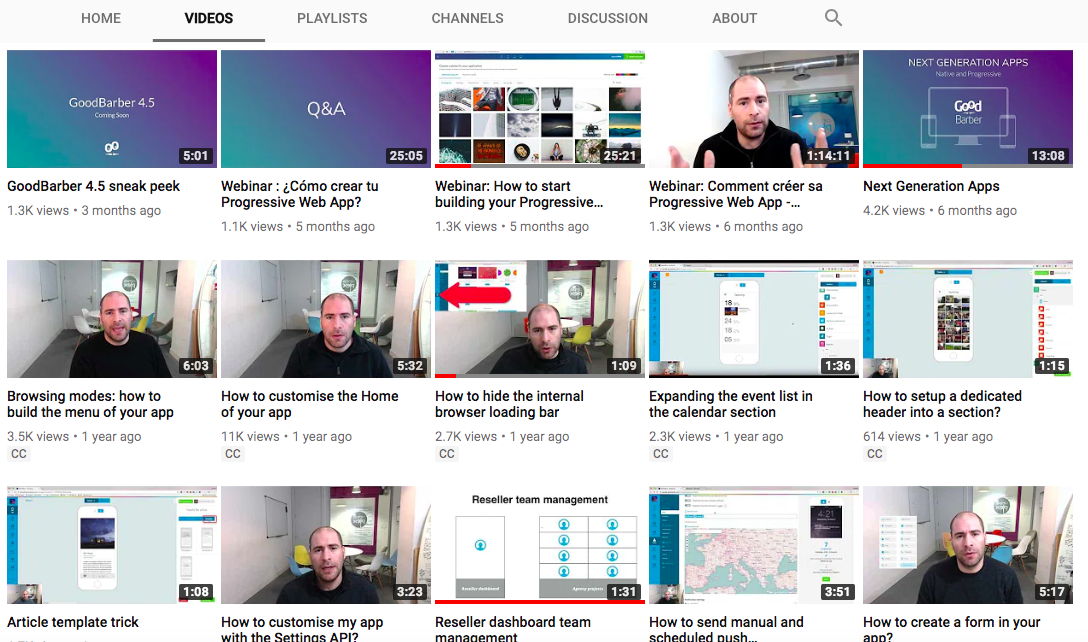 If you have any question about mobile apps development, please do not hesitate to ask us, commenting on YouTube, on the articles dedicated posted every Friday or twitting to our Twitter accounts.
English
@goodbarber
French
@goodbarberFR
Spanish
@goodbarberES
Italian
@goodbarberIT
So, check out the playlist in your language to be update with the themes that we already deal with, and don't loose the next videos.
The answer to your question could be the next ;)
English
French
Spanish
Italian