The 3 golden rules to make a successful app
Written by Arianna Testi on Wednesday, October 23rd 2013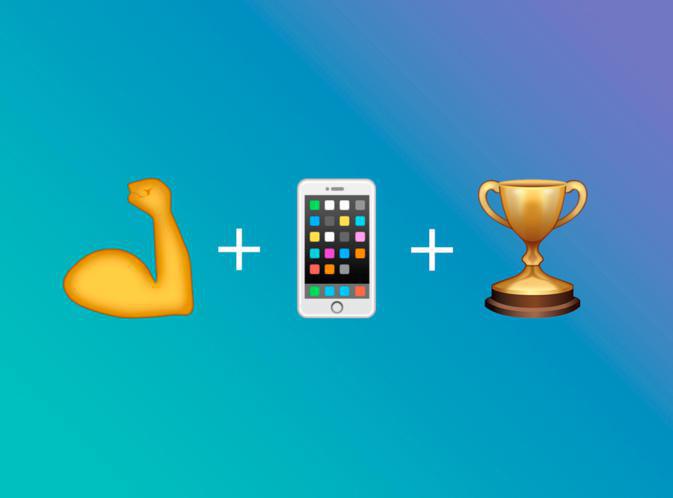 With the rise of app builders,
creating an application
has never been easier. But, creating a successful app is a whole different ballgame. In a market where we count published apps by the millions and their downloads by billions, it is certainly not a piece of cake. Here are 3 points to focus on when making an app.
Be Original
To stand out from the competition, you need to create an original app. I'm not only talking
content wise, even if it's one of the most important elements, but also in terms of design.
For many users, love at first sight is a decisive factor when it comes to downloading an app or not.
It all starts with naming your app, a relevant and attractive
app icon
, as well as effective screenshots showing the value of your app for the user. It'
s also crucial to properly
describe your application in the stores (ASO)
, with
a clear and comprehensive description of the features you provide.
Esthetically, with the improvement in quality and size of mobile screens, images are becoming increasingly essential in app design. Make sure you use high quality visual elements to ensure credibility. In that respect, GoodBarber integrates with Unsplash to allow you unlimited access to gorgeous free HQ images.
Think mobile first
With GoodBarber you will be creating your app yourself (we are a DIY platform). With our tool, you can make an app on a budget, without the technical expertise usually required to carry out such a project.
From our backend, you'll be able to not only build an app with an
outstanding
design, but also to deliver the best user experience for your users. That is where you need to think mobile first. For instance, if you already have a website, you will need to consider how to transition from a desktop product to mobile. If you want to reproduce the same look and feel for your website
and
your app, keep in mind that you'll need to comply with the requirements of a mobile experience.

Besides, these requirements matter when it comes to submitting your app to the stores, from making it in Google Play to preventing Apple from rejecting your app. And of course, don't forget to test your app through and through before publishing it.
Market your app
In the end, the success of your app depends as much on your
product
as on how you will make it come across.